Wow! It's already been a week. Oh how time flew! It was such a great time, I can't wait to meet all of you again. Ok, let me start off with all the books I happened to swap...


Thanks for a great swap everyone... and some pictures..


On Saturday we had a little cross word puzzle... I got a 'good 4 u' from Cherie after we all finished it. :-D

Oh and some wild releasing with Nou, Cherie, and Sci...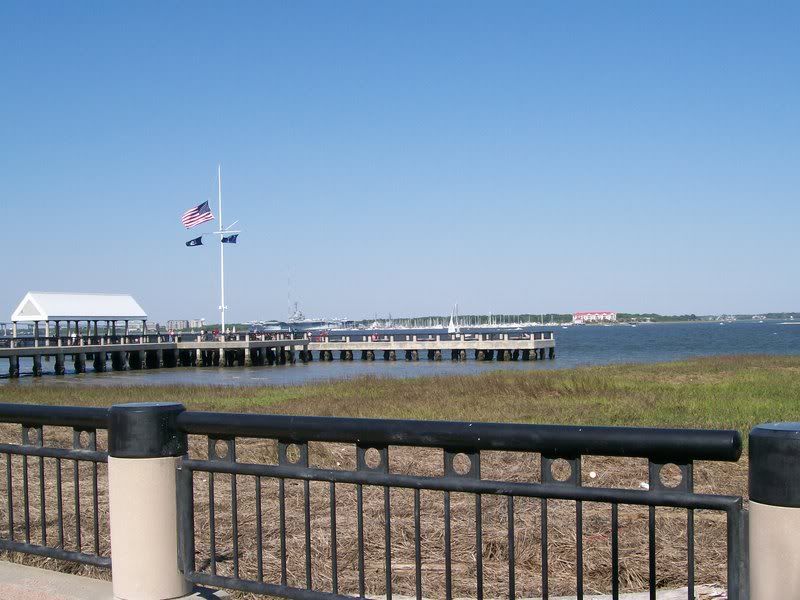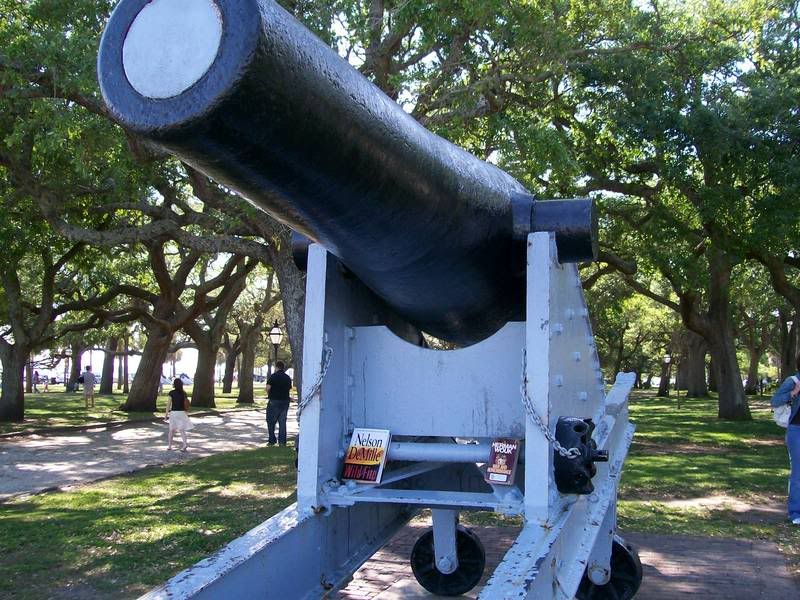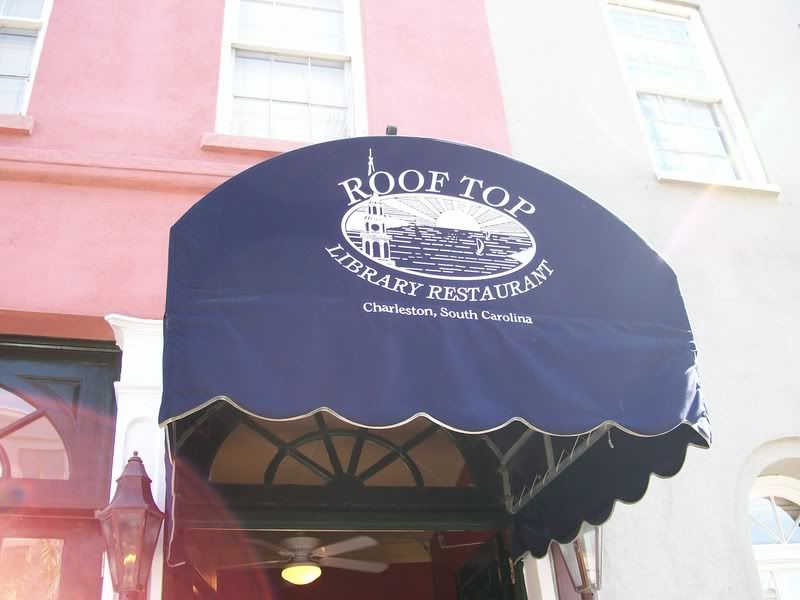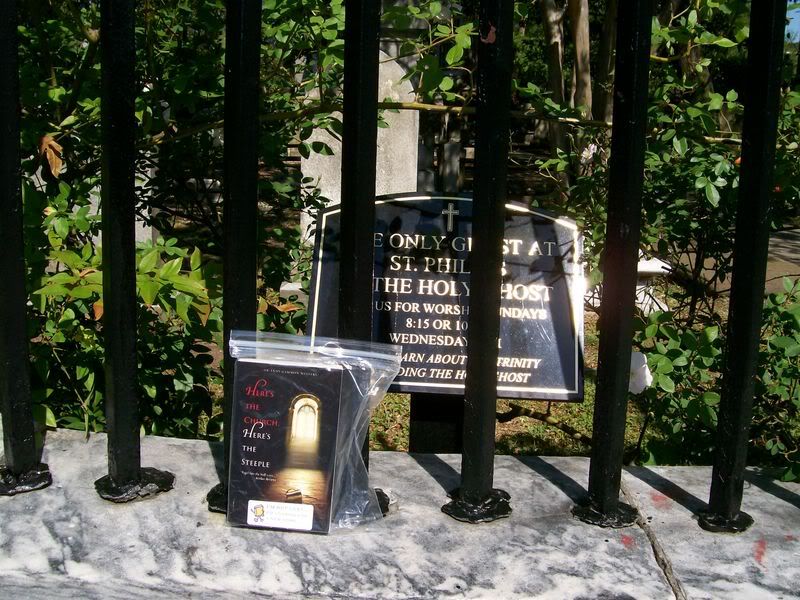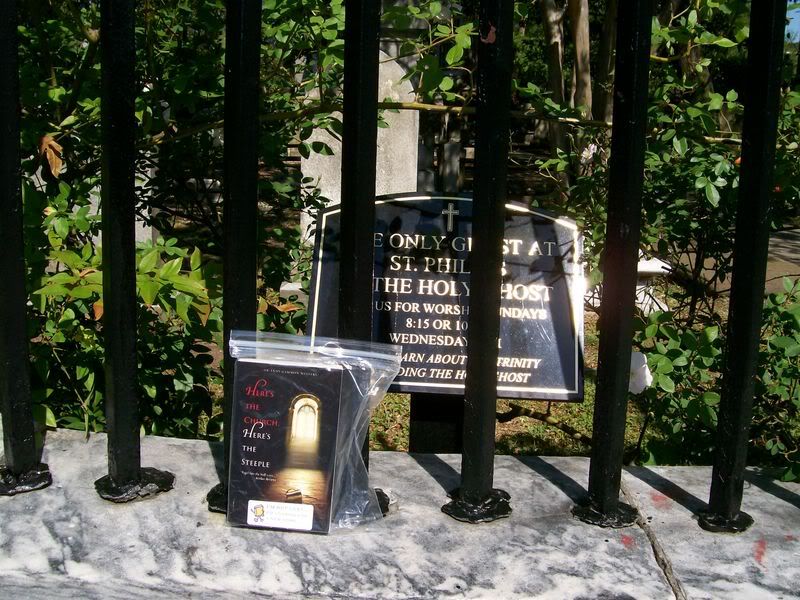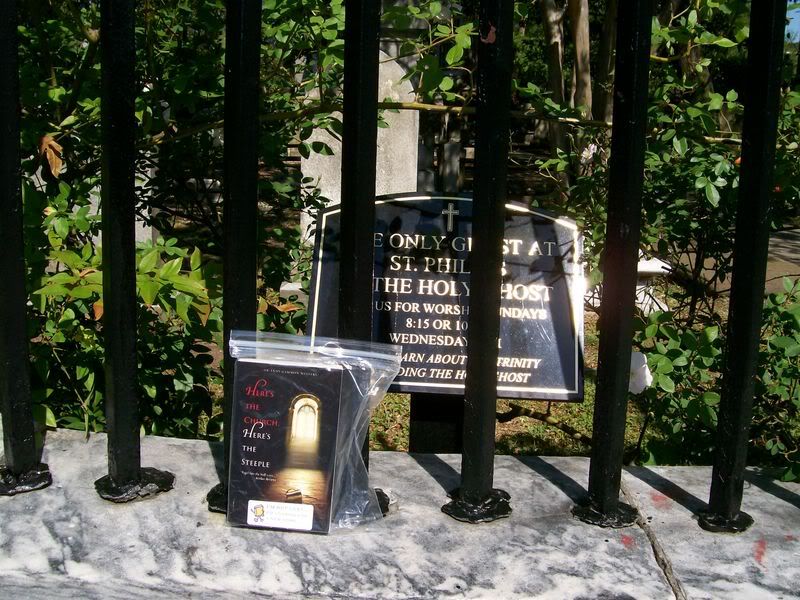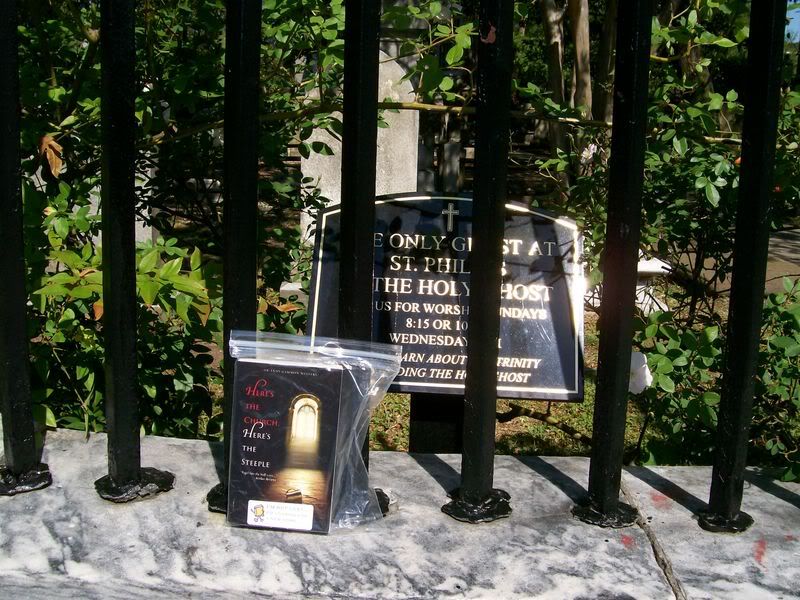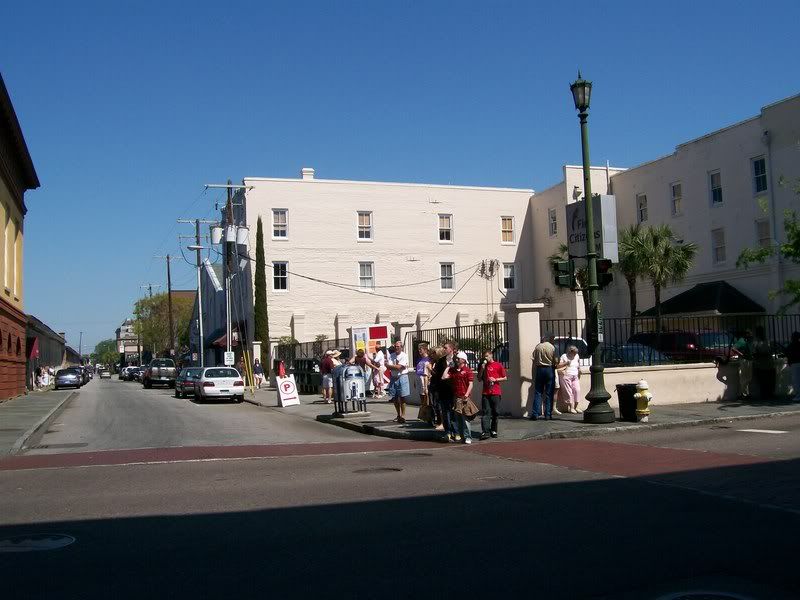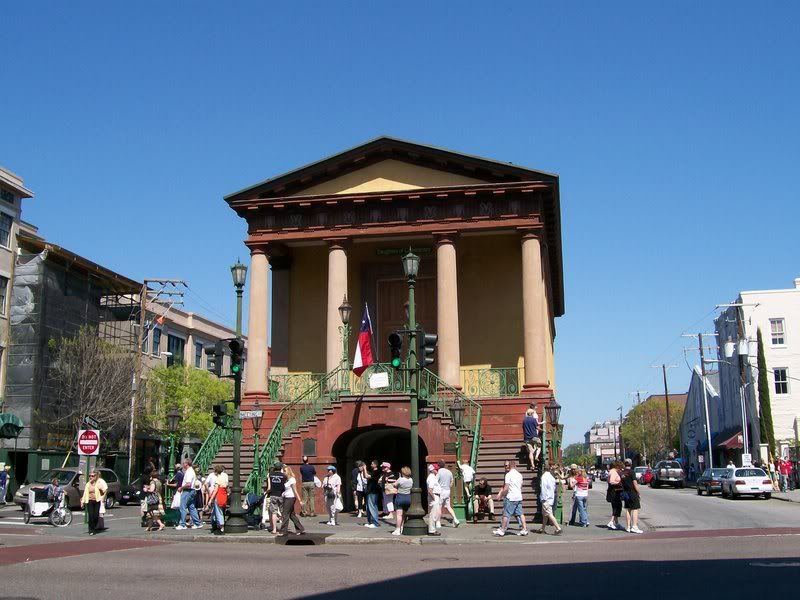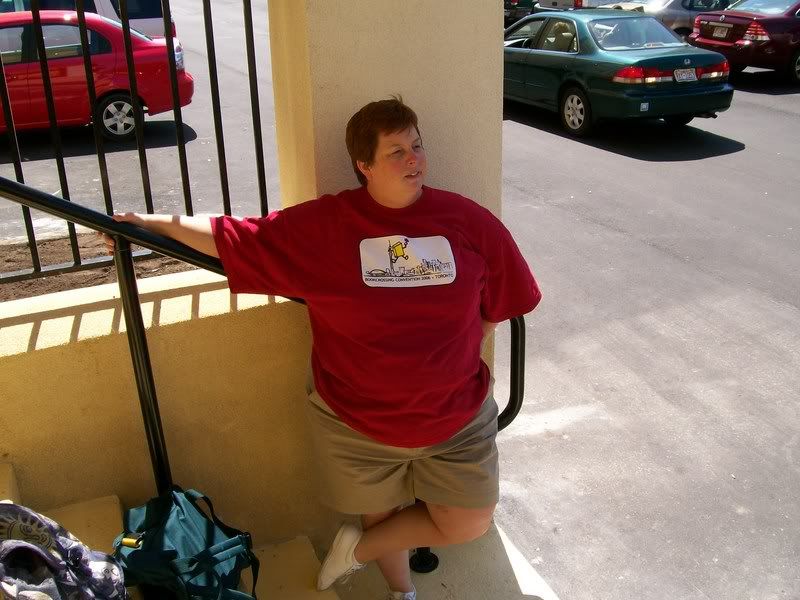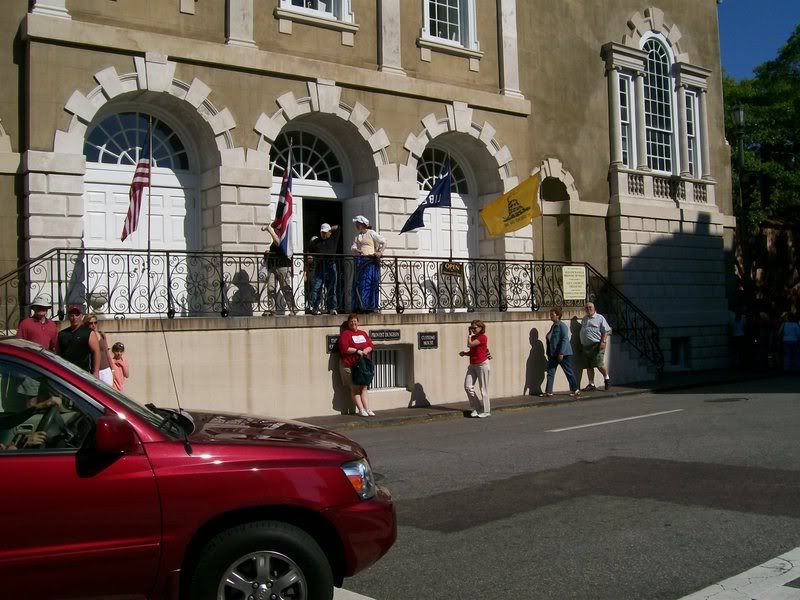 Some of the books that I picked off the Table...
Letters from a Nut by Ted L. Nancy
The Sherlock Holmes Novels: A Study in Scarlet; The Sign of the Four; The Hounds of the Baskervilles; The Valley of Fear by Sir Arthur Conan Doyle
The Evil that Men Do by Stephen G. Michaud
In my goodie bag... And the Goat Cried by Henry A. Buchanan
Phew! Ok, well that's it for now, but let me just say what I great time I had. :-D